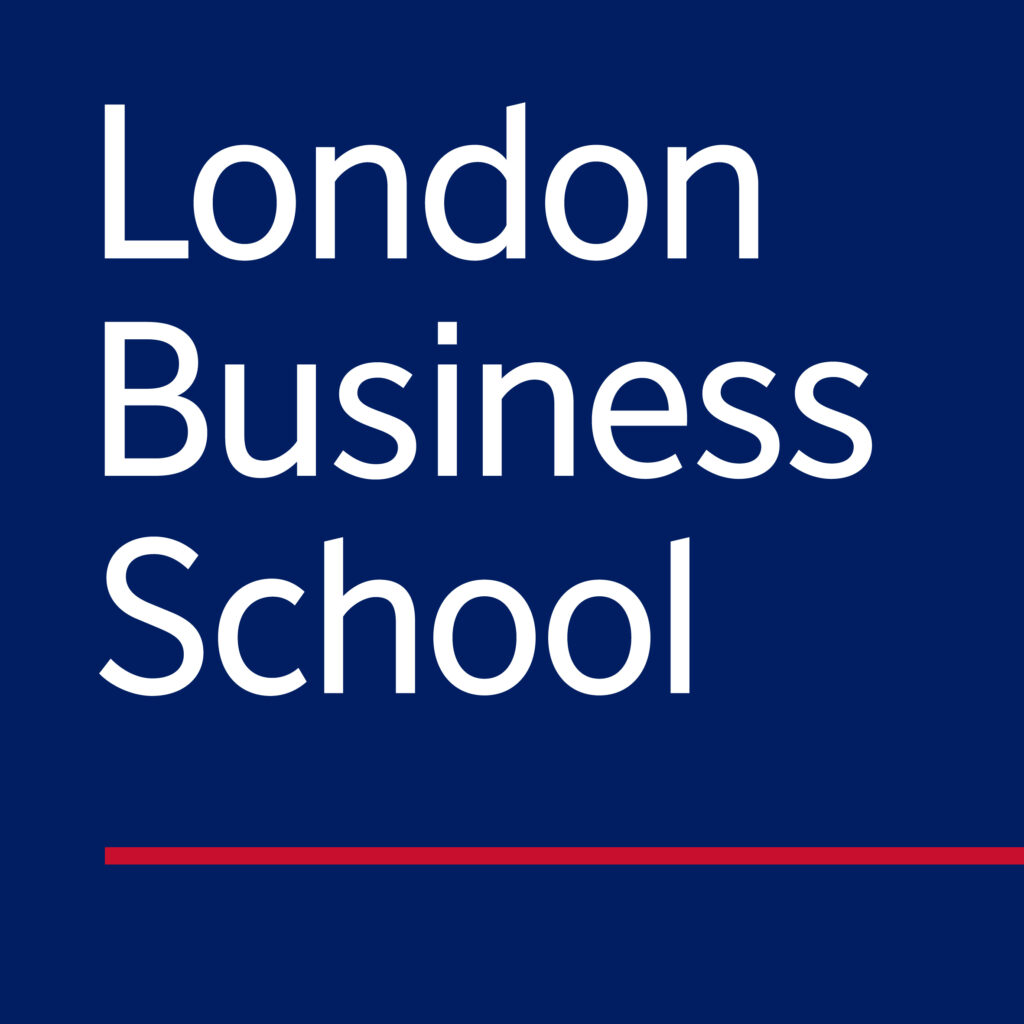 25 years ago London Business School asked me to write a Personal Management Statement.
Yesterday I was going through my basement looking for a document and this popped out instead.
Well I am lucky enough to be able to say that I have lived the last 25 years up to my younger self expectations .
You could actually say that this Statement effectively shaped my career.
Thank you Lbs for having me given the opportunity to think about this and for the incredible trajectory you have set me up for.